A leap forward in health care
The future of respiratory monitoring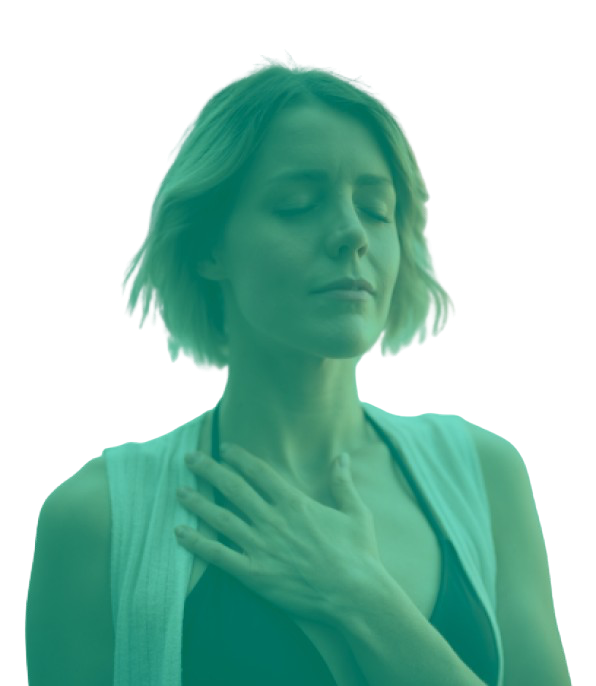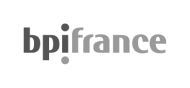 A crossover between machine learning, 3D imaging and human expertise. An all in one breathing monitoring tool, with all the benefit of traditional methods minus the inconvenient.
The ideal solution for medical professionals and patients alike who want a hassle-free way to monitor breathing
Accurate, non invasive, easy to deploy.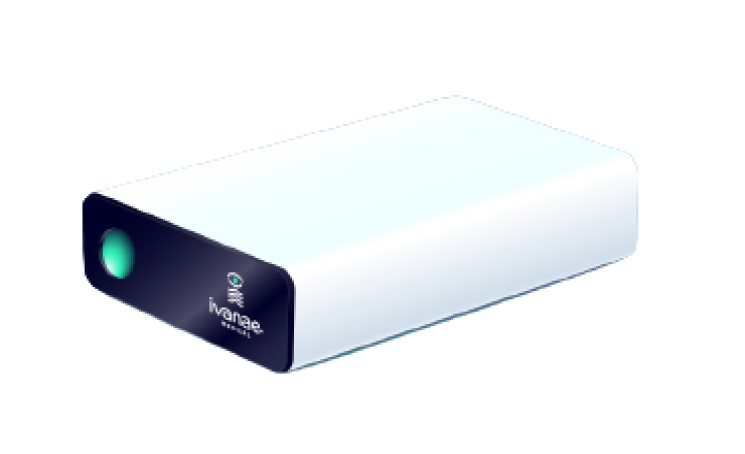 Opening up a new world of patient care
Our tool breaks down the limitations of traditional breathing monitoring methods.
With 95% of accuracy you can make more informed decisions.
Say goodbye to uncomfortable equipment and restrictive positions – our product allows you to monitor patients' breathing seamlessly, enabling more personalized care and better outcomes.
Opening up a new world of patient care
↘︎ Lung lesions 
↘︎ Mortality
↘︎ Patient stay
↗ Resuscitation bed
Doctor and Head of the Intensive Care and Resuscitation Department at the Hospital of Brest.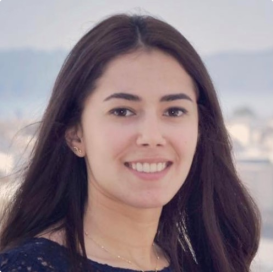 Founder and General Director
PhD in Medical Imaging Processing at the University of Western Brittany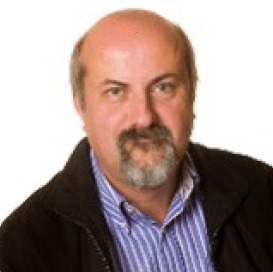 Director of LaTIM (Laboratory of Medical Information processing)